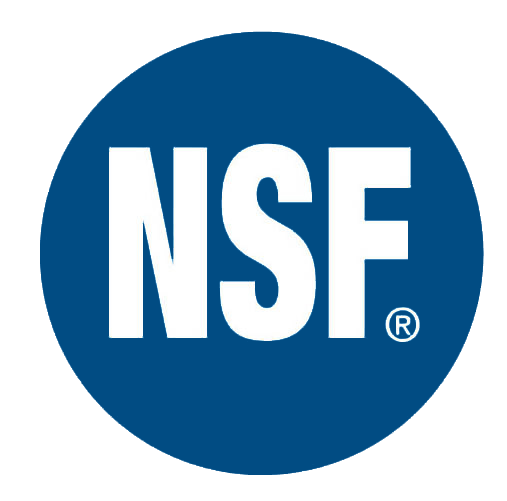 tech specs
sediment filter
– eliminates rust or large particles of dirt
– certification: NSF 42
– maximum working pressure: 58 PSI
– lifespan: 6 months or 1500 gallons
– PH range: 5-10
– hardness: below 300 ppm
– evaporated remains: below 500 ppm
activated carbon block filter
– eliminates chlorine, taste and odor, nominal particulates class I, lead, and cysts
– certification: NSF 42, 53
– flow rate: 0.5 gallons per minute
– maximum working pressure: 125 PSI
– lifespan: 6 months or 1500 gallons
– 1 sediment filter
– 1 activated carbon block filter
– use and care guide
FAQ's
Our water coolers use a 2 stage filtration system that will eliminate chlorine, lead, rust, bacteria, cyst, odor, and nominal particulate class I. Our filters are NSF certified with standard 42 and 53.
For the best tasting water, filters should be replaced every 6 months or 1500 gallons of water used.
Changing the water filter is easy. The steps to change the filters will vary depending on the model that you buy. Please see your manual for further instructions. If you are unable to locate your manual or have further questions please contact our customer support team at 1800-256-0695 or by email at support@avalonh2o.com.
If you have a water cooler that only requires a single filter, the replacement filter will cost $89.99. If your water cooler is a unit with dual filtration you can purchase the set of filter for $99.99.
To ensure there is no leakage or contamination, Avalon water filters include proprietary connectors. These connectors create a seal between the filters and the machine so there is no contamination or leaks. Because of this, off brand filters cannot be used. Likewise Avalon filters are only compatible with our Avalon Water cooler. Use of an alternate brand filter may damage the unit and will void the warranty.