 Hospitality
Perfect water , every time
Hotels, resorts, spas, conference centers, casinos and country clubs all have a common theme, provide their guests with an endless supply of great-tasting, fresh drinking water. Whether an in-room perk, a warm welcome in the lobby or hydration in the fitness/wellness rooms. Avalon bottleless water coolers can help you satisfy guests with an endless supply of clean, great tasting water – bottle free.
Contact Us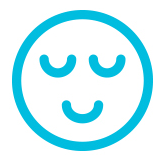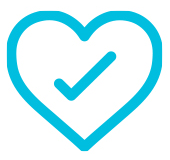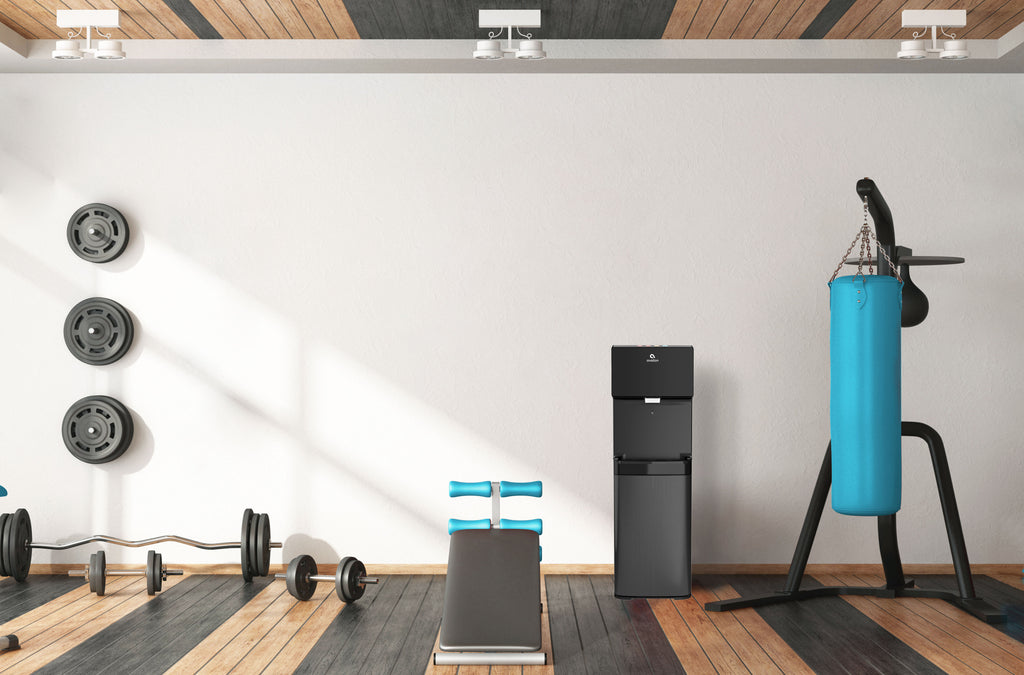 Our Clients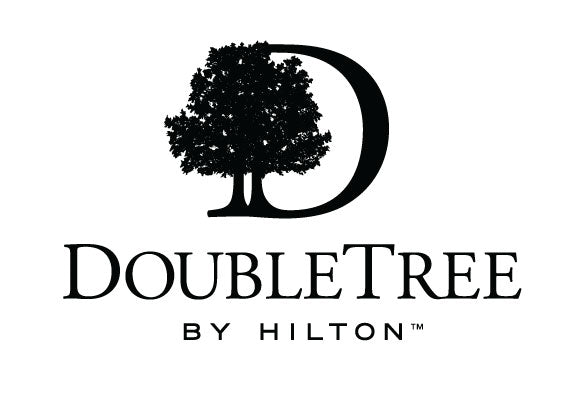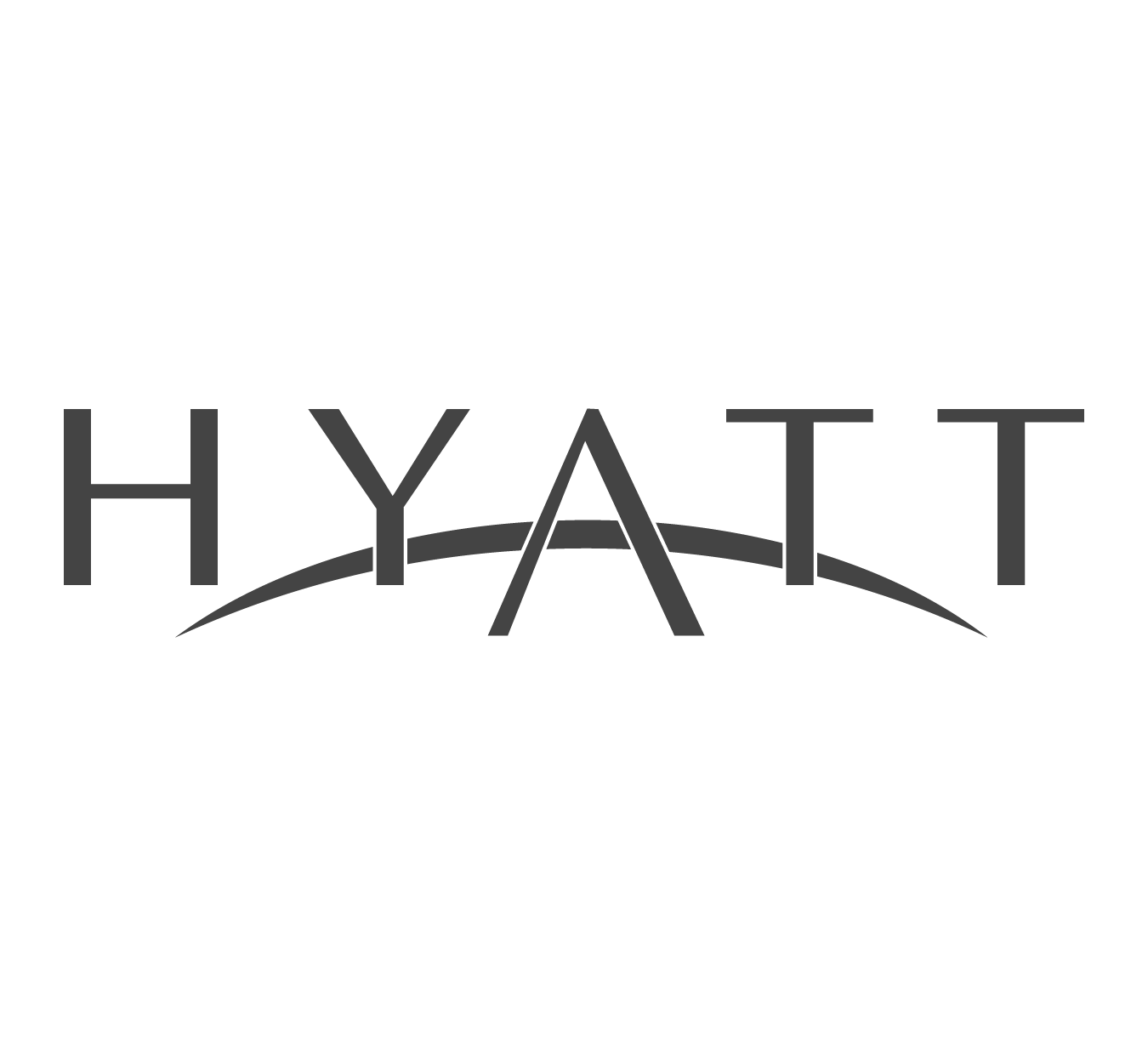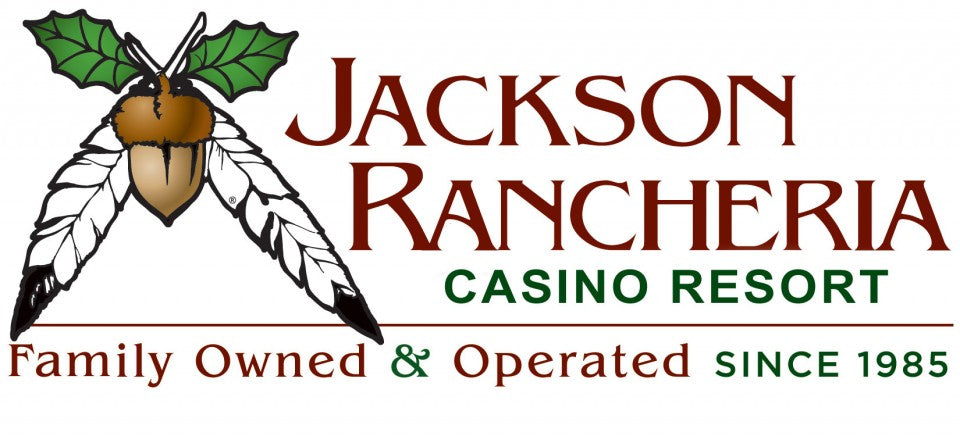 Get in Touch With Avalon Anytime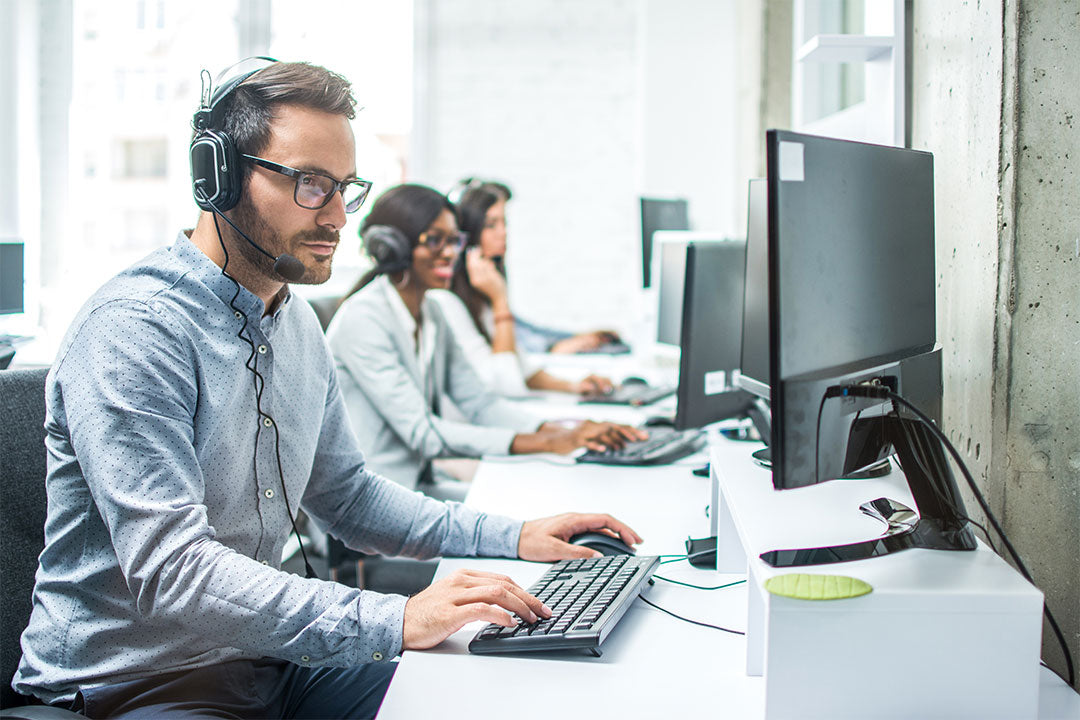 Please complete the following information and one of our sale representatives will get back to you as soon as possible!