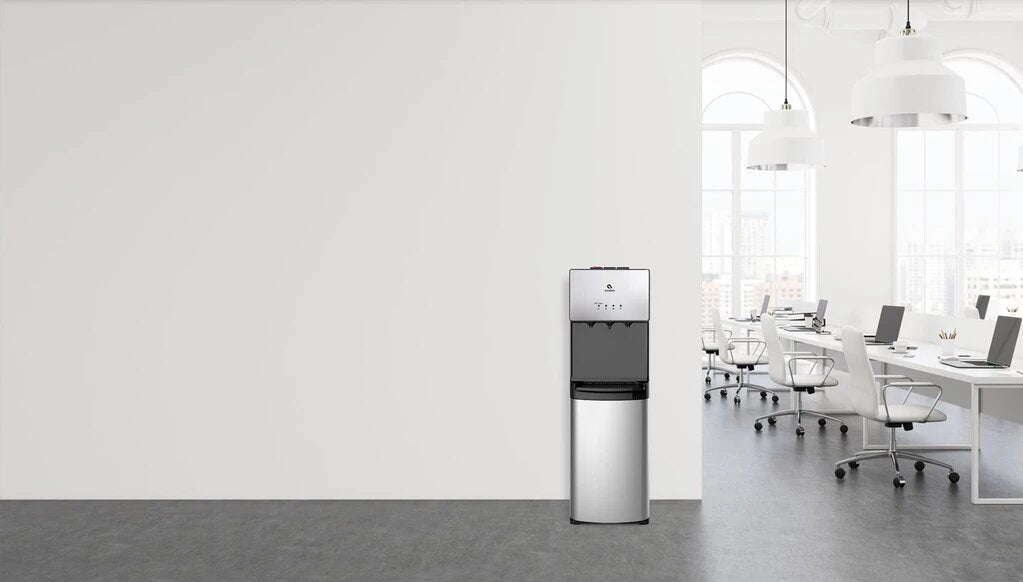 We didn't invent the water cooler, we made it better.
Our company had it's humble beginnings in 2008 as an office product & breakroom solutions distributor. After selling several water coolers,we noticed the average return & defect rate was over 35%. From there, we set out on a journey to create the world's most reliable water cooler dispensers. Today, we can proudly say that Avalon is a leading hydration equipment brand.
Shop now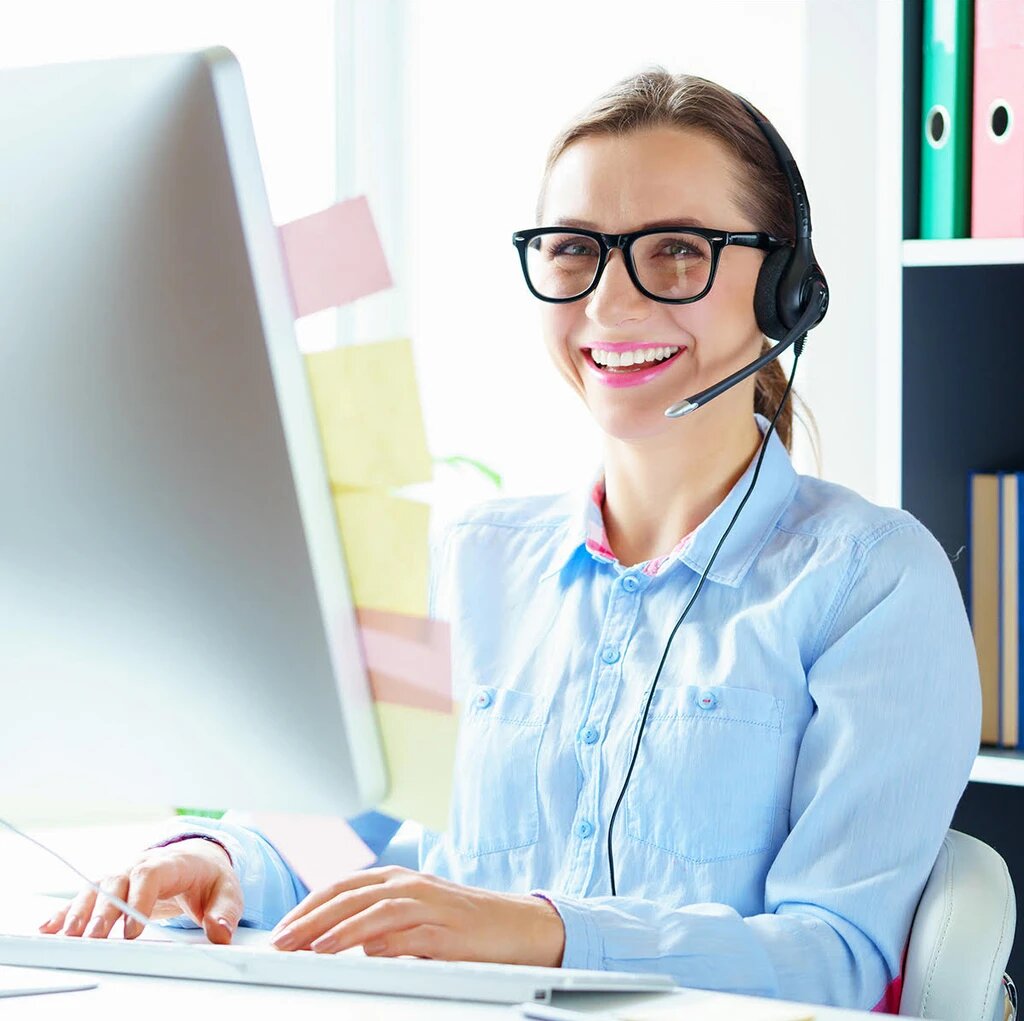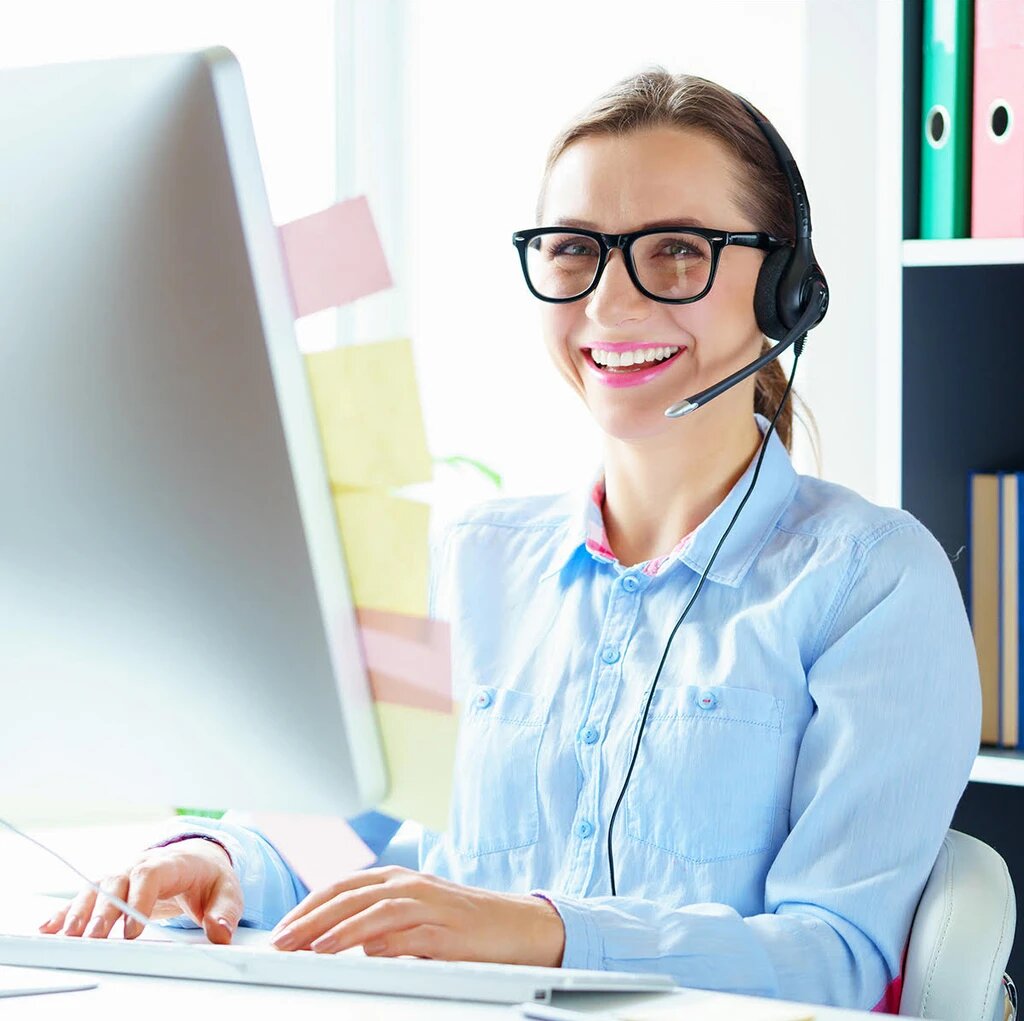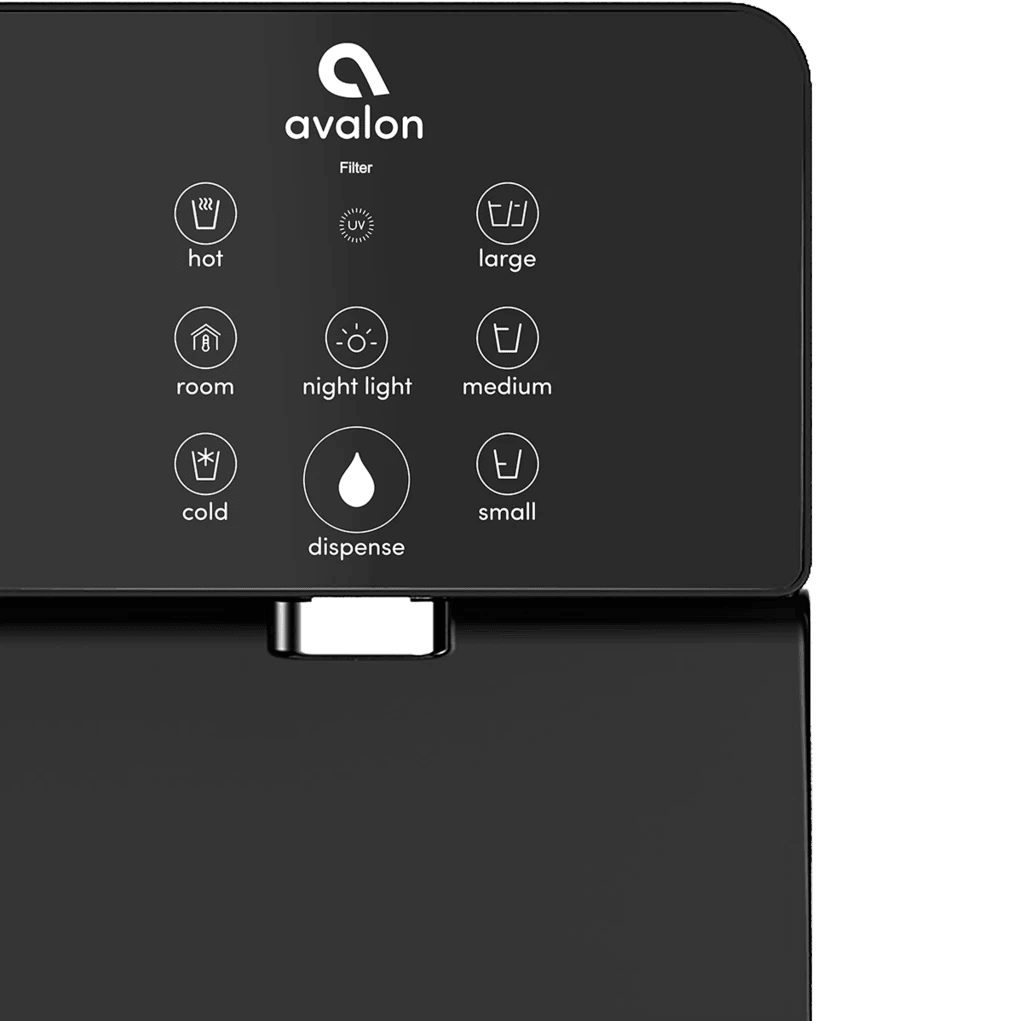 designed to inspire
We are committed to providing you with an effortless hydration experience. Water is essential. We make it simple to enjoy clean, revitalizing water in your every day life.
designed to last
We pride ourselves in only using the best materials and craftsmanship. Each water cooler is rigorously tested and held to the highest standards with accredited organizations such as NSF, UL, and Energy Star.
designed for you
All of our water coolers are thoughtfully designed with your health and convenience in mind. Our team works hard to meticulously refine our products based on feedback from customers like you.
Some of the 100k+ customers that trust Avalon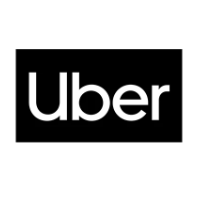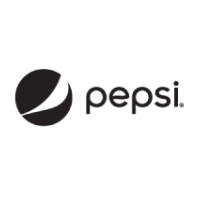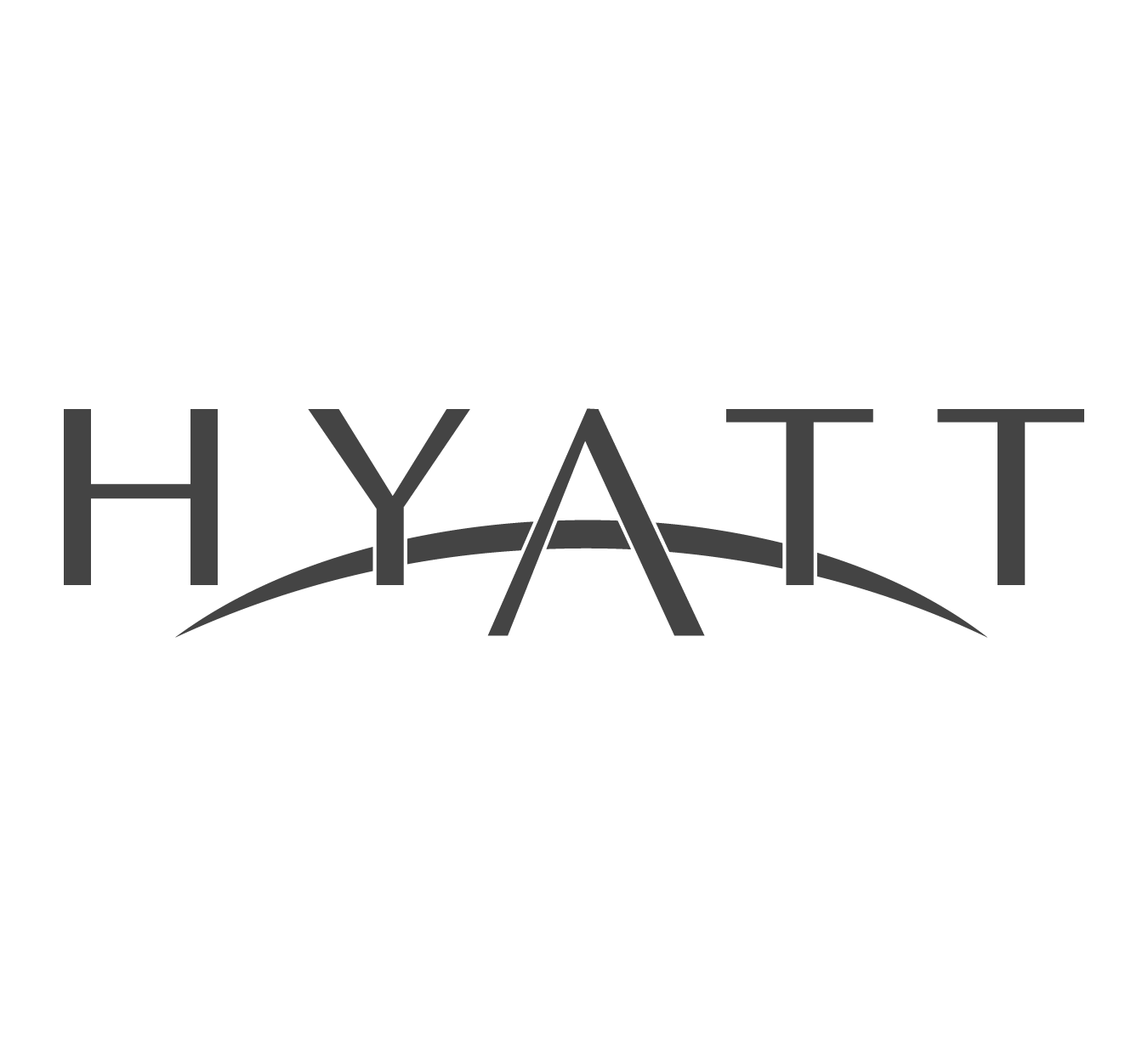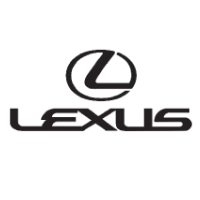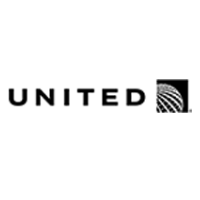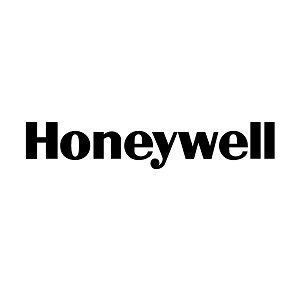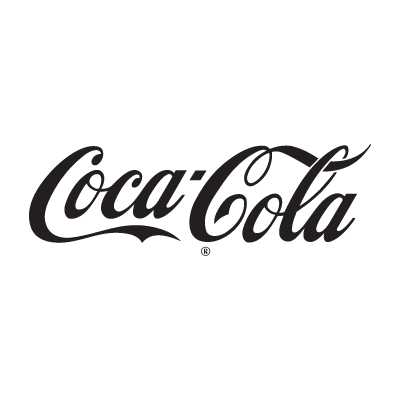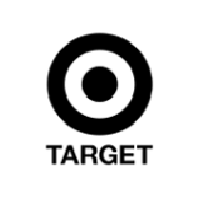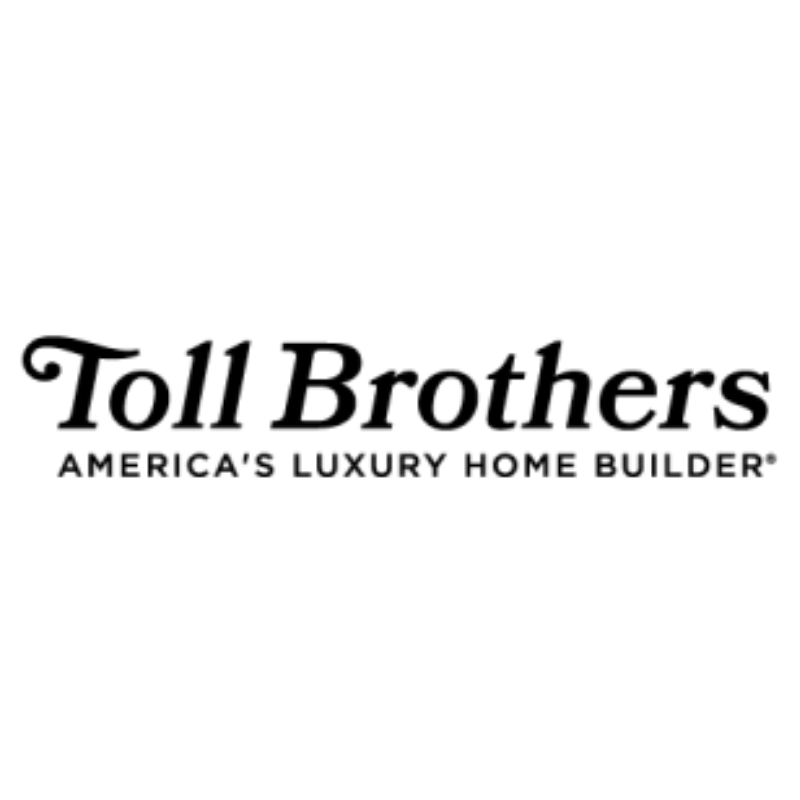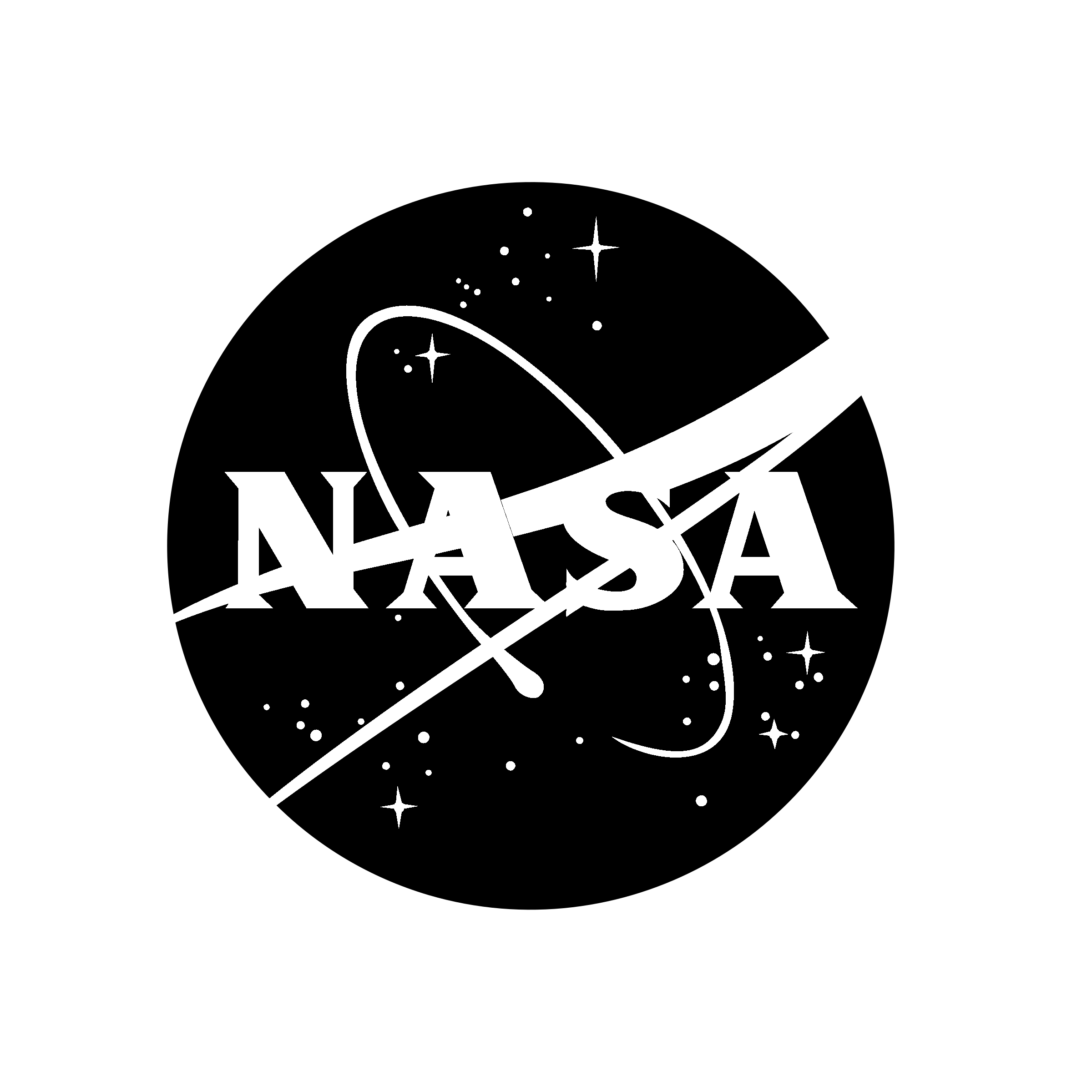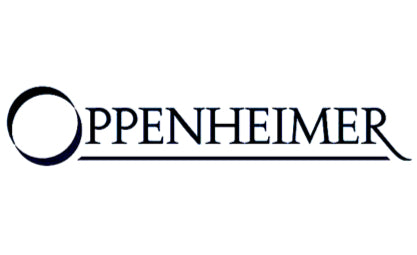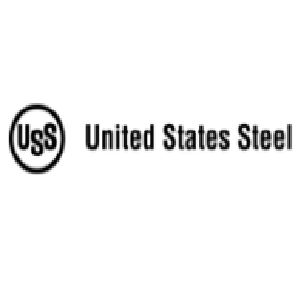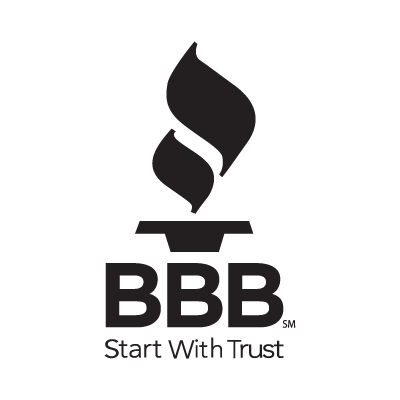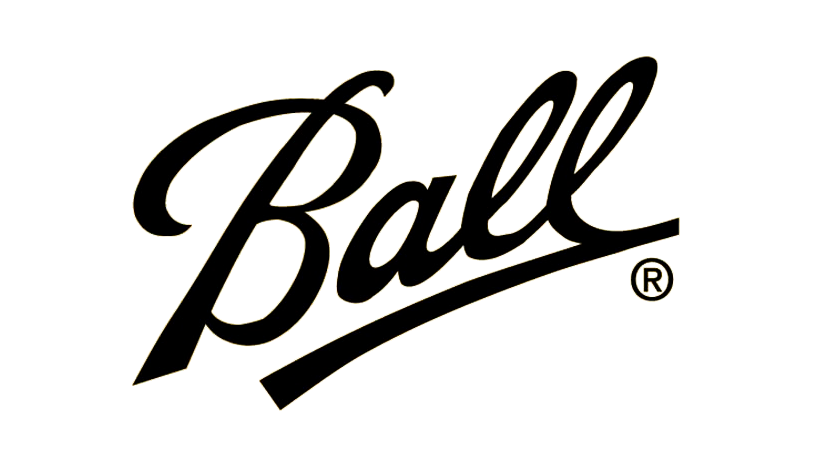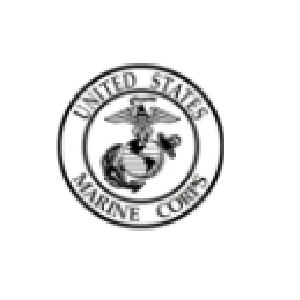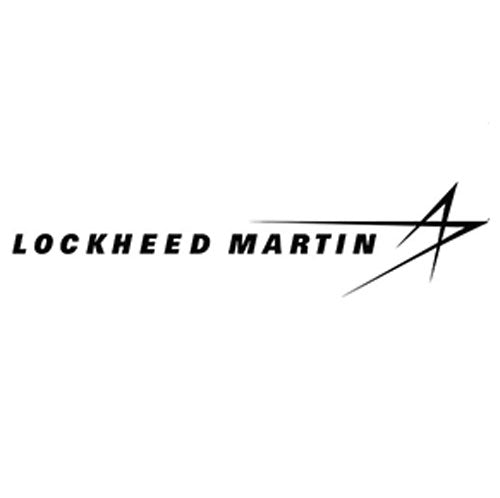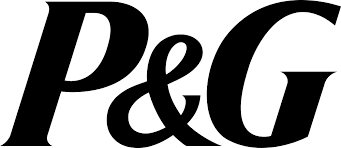 your hydration experience awaits.
shop now