 Healthcare
Costs less, tastes better.
Delivering quality care starts with proper hydration. Avalon bottleless water coolers can help increase the satisfaction of patients, visitors and staff of a wide variety of facilities including hospitals, dental offices, doctor's offices, surgical centers, and senior living. Our NSF certified dual-stage filters are held to the highest standards for public health and safety. Additionally, Avalon Bottleless Water Coolers include an upgraded self-cleaning ozone function to ensure no risk of contamination, but eliminating bacteria, viruses, and more.
Contact Us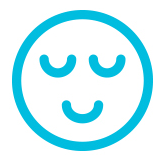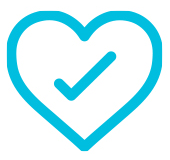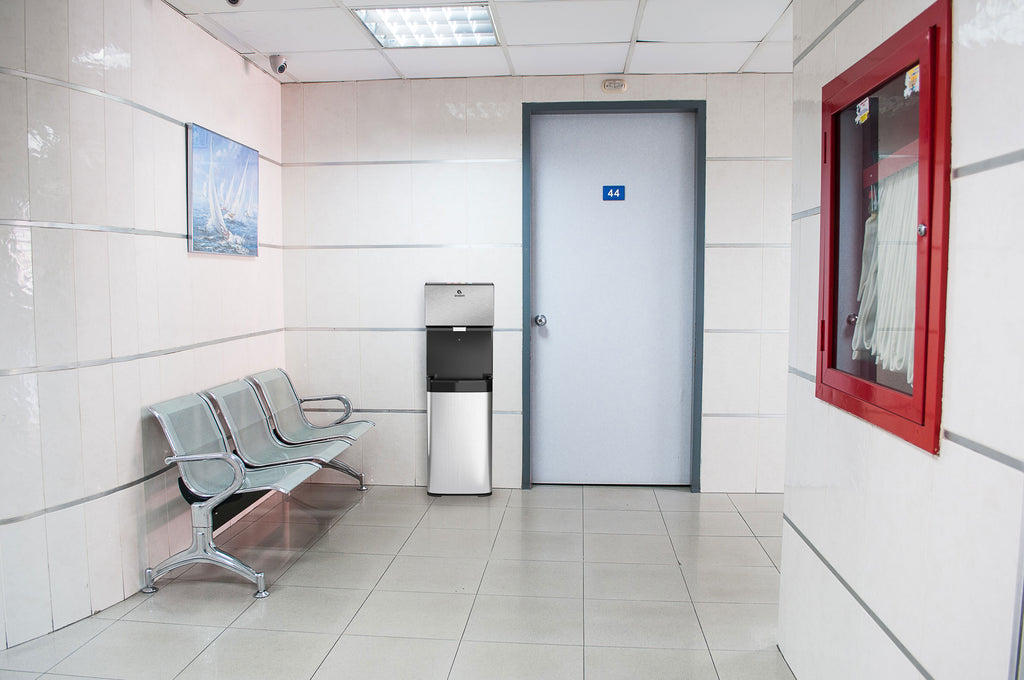 Our Clients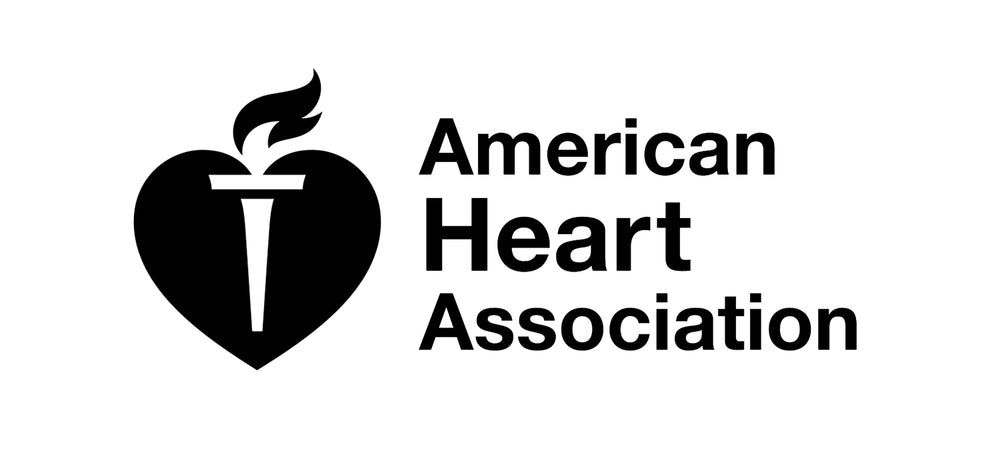 Get in Touch With Avalon Anytime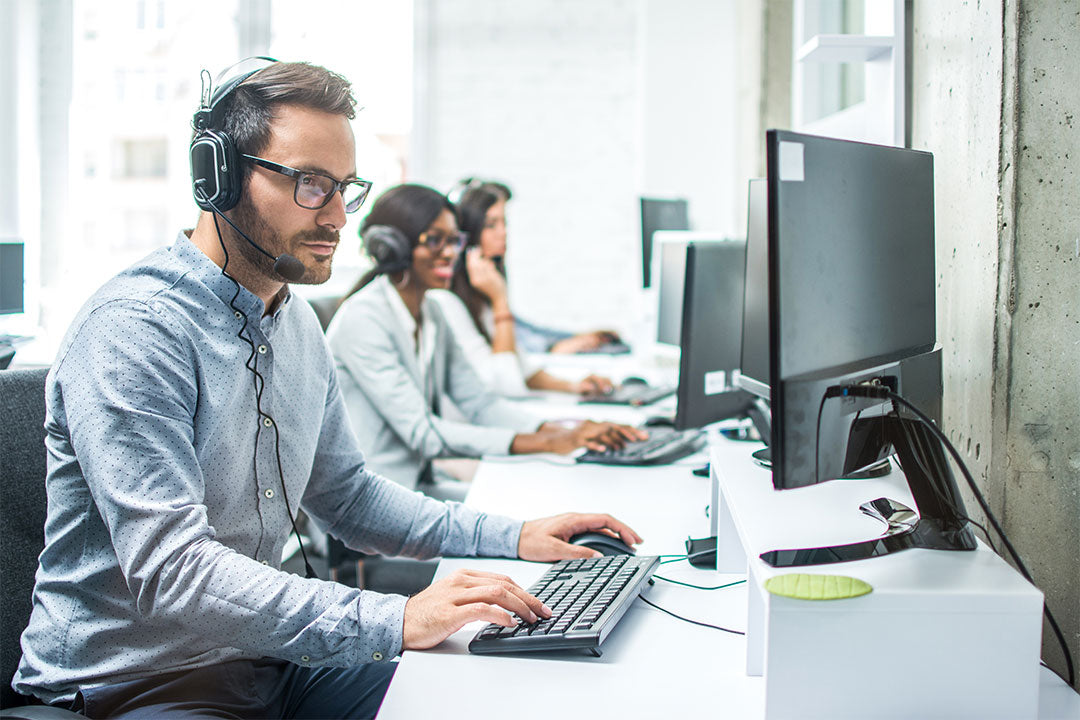 Please complete the following information and one of our sale representatives will get back to you as soon as possible!